KEE@FSWMAG.COM
Great Animal Photos
These are some of the greatest animal photos I've seen all month, and I'm ready to print and frame each and every one of them. Well, that might look a little tacky on the walls, so I'll just stare and sigh
The Alsatian dog putting a paw on the cortege that is carrying the coffin of its master is most touching. Now you know why some people leave all their money in their will to their pet dogs!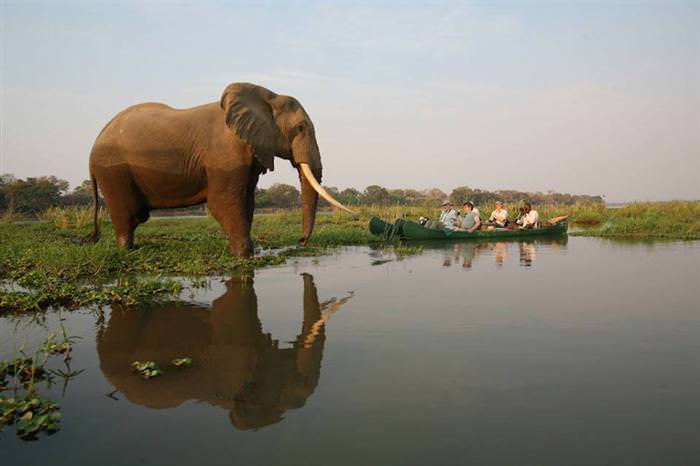 Big and small in harmony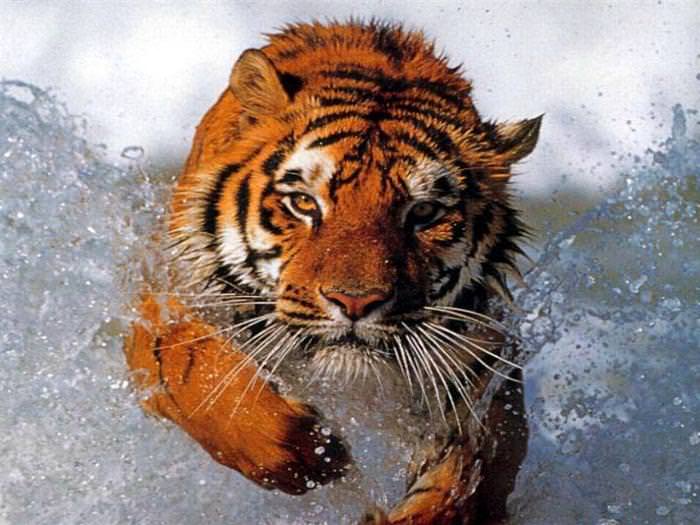 Tiger, tiger, burning bright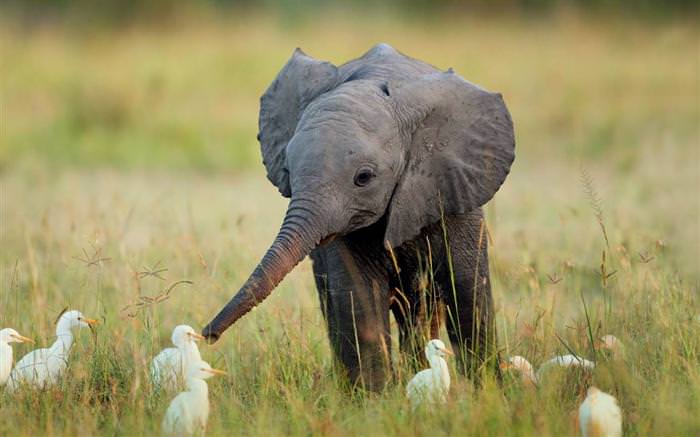 Baby elephant and baby egrets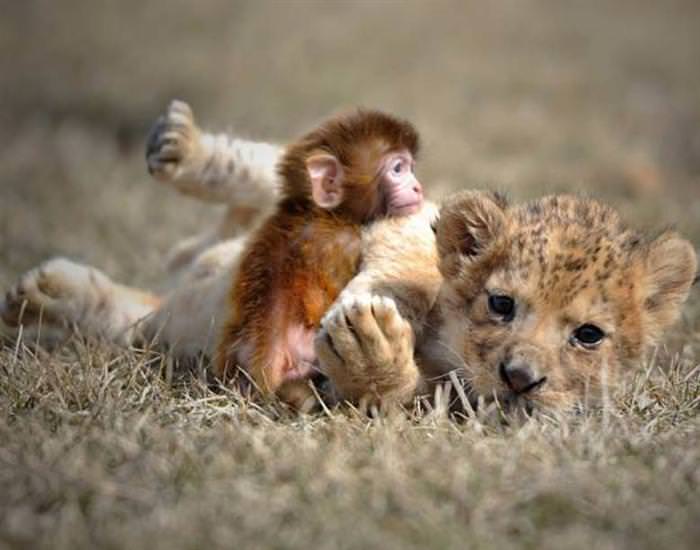 Cutest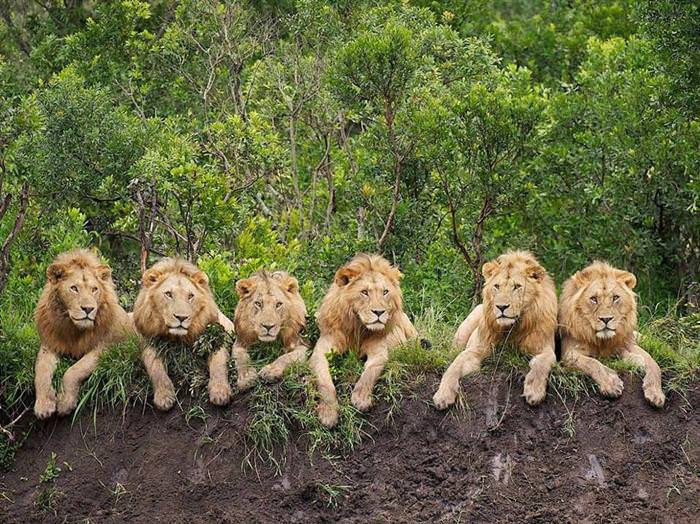 Their Majesties at ease!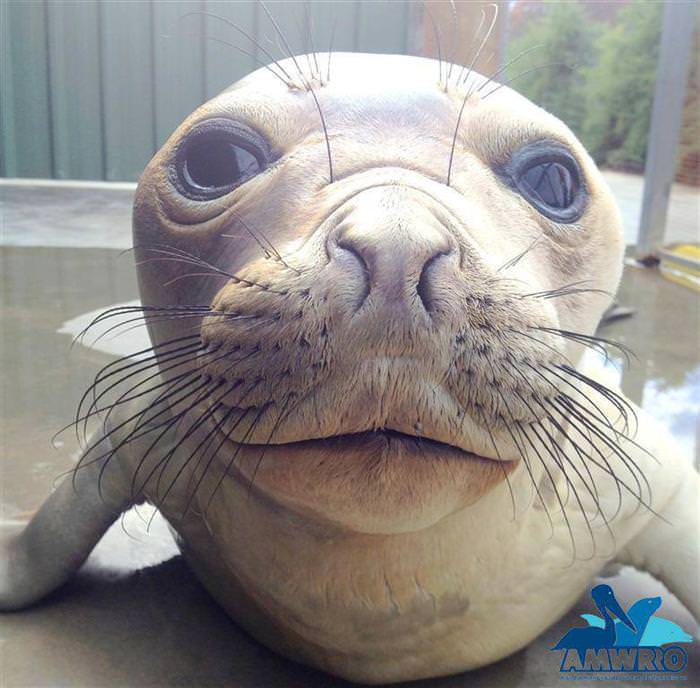 Ooh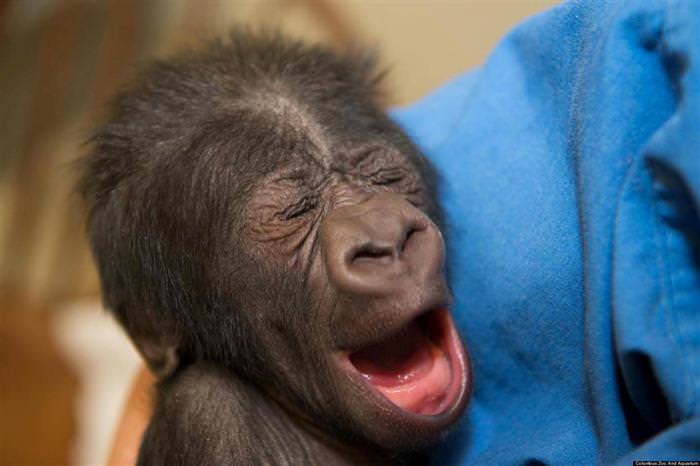 Yawn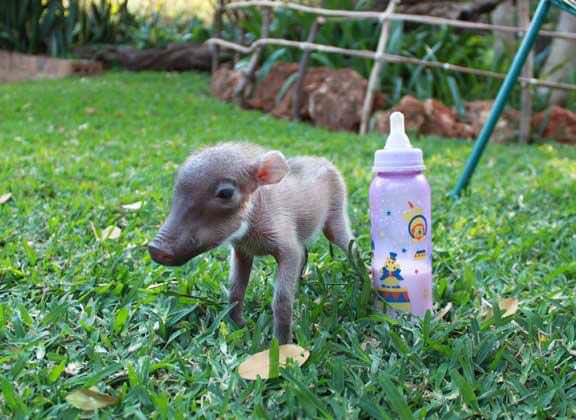 Same size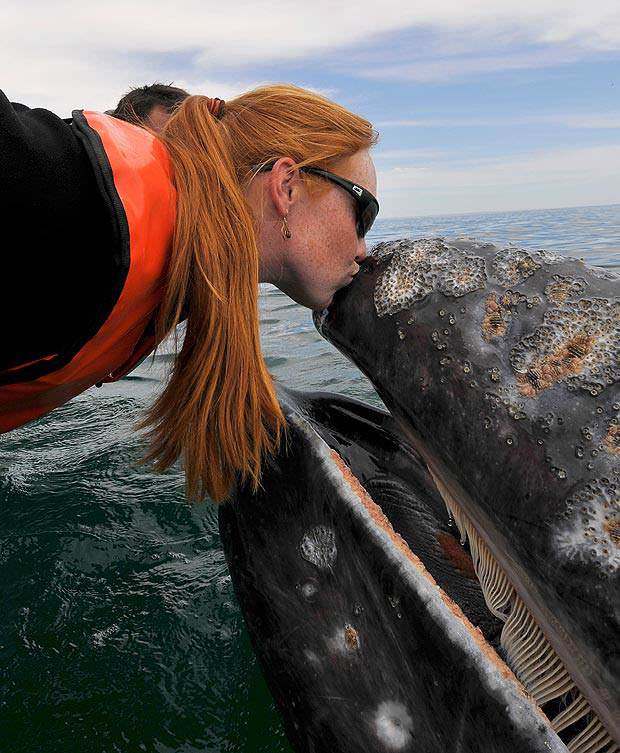 What an honour for a human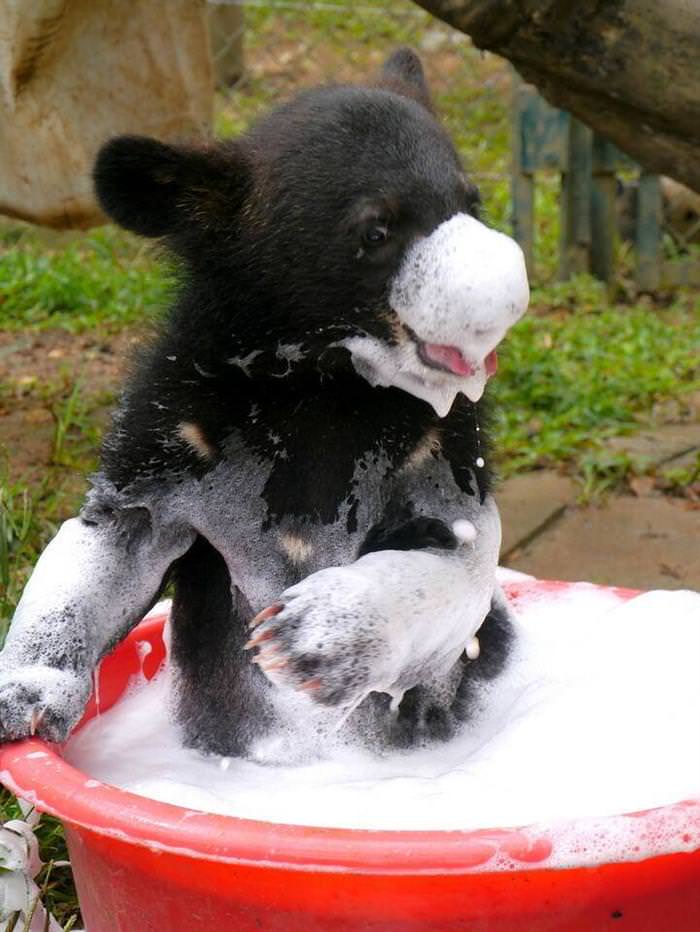 Bath time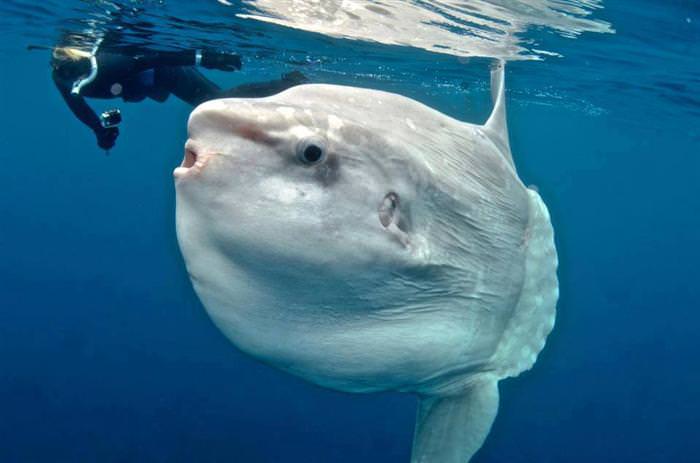 This is a mora-mora or sunfish and it's real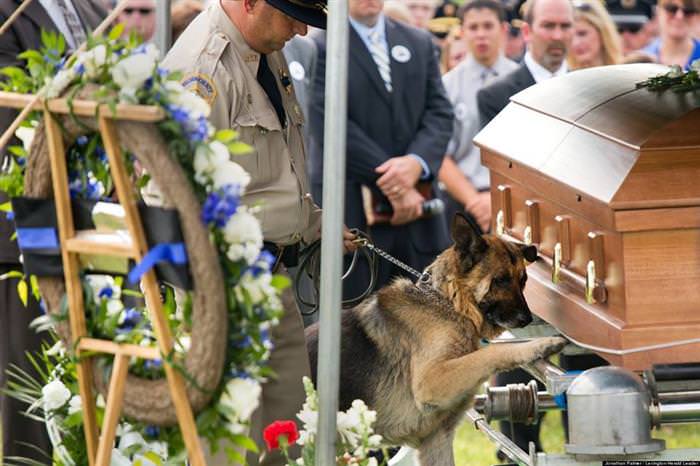 I shed a tear as this dog looks so sad as it says farewell to its master by the simple act of placing a paw near the coffin. The dog knows its master lies inside. I was 10 when my first dog died and suddenly I never feared Death as I knew I would be reunited when Buddha and Jesus call me home. Since my first mongrel dog named Dickie, I had a German Spitz named Nicky, blue terrier named Baby Pepin and poodle named Dedione. The last poodle went to wait at Buddha's feet for me on 4 May 2011 and Princess Dr Becky Leogardo bought me replacement poodle three days later on 7 May 2011. From now on, the gods have decreed all my dogs will be brown/peach poodles named Dedione!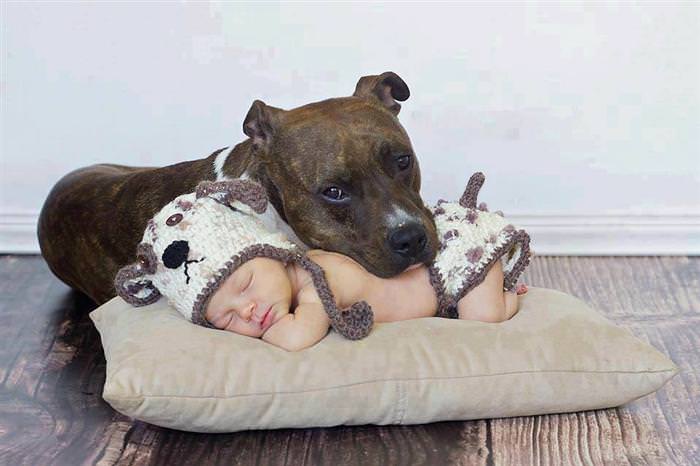 Dedione puts his head on my chest now and then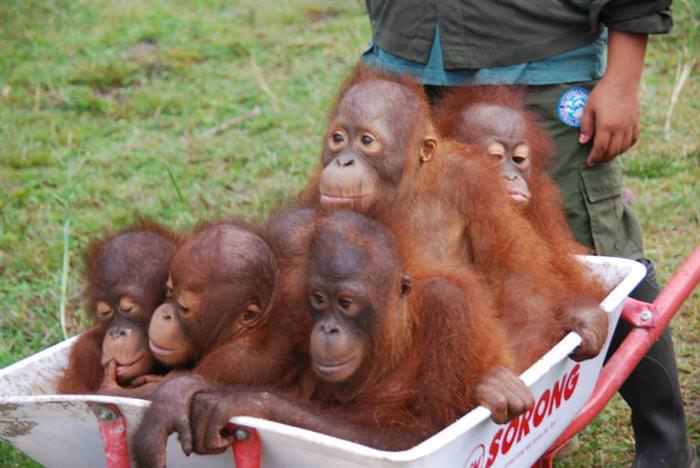 Our cousins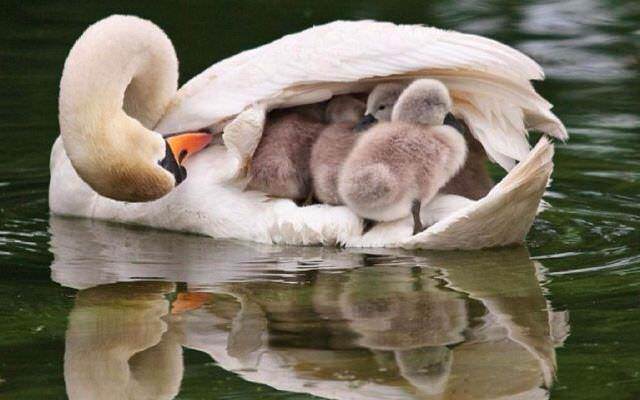 I have never seen such a pictur before!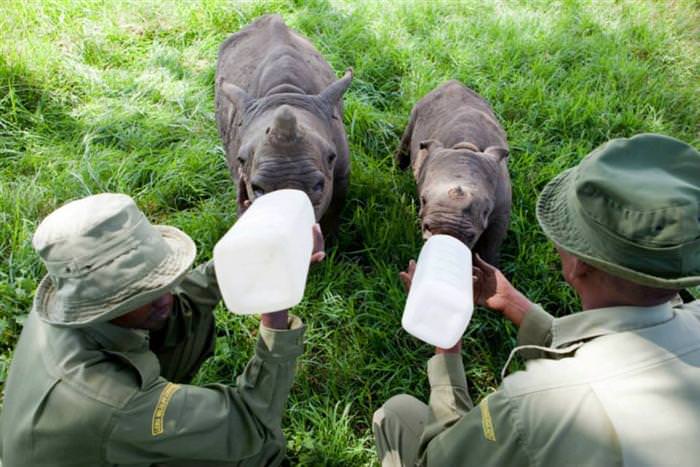 Friends forever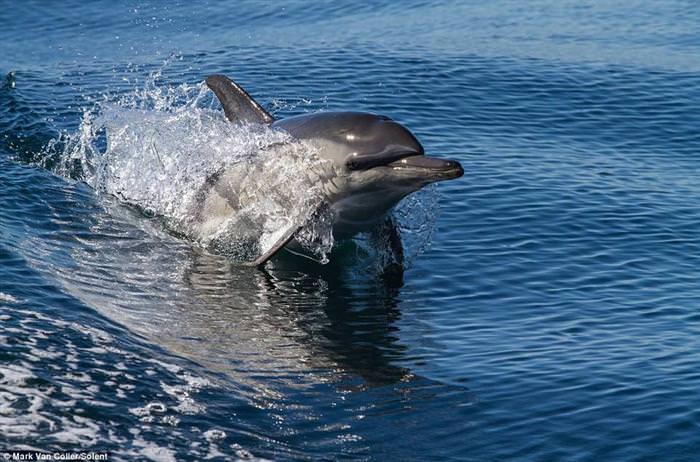 Playful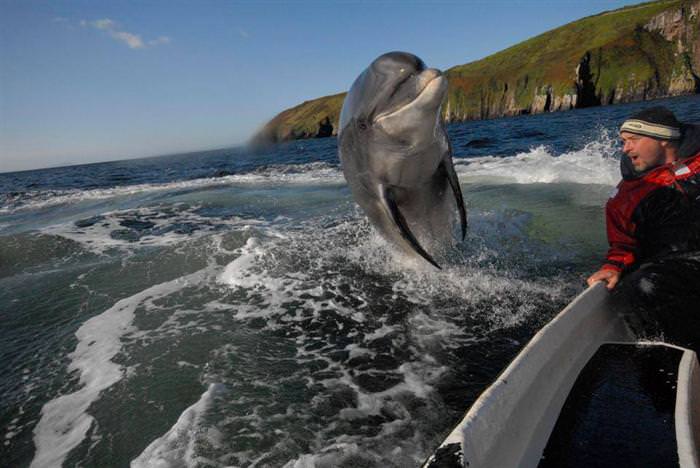 Only dolphins are pro-human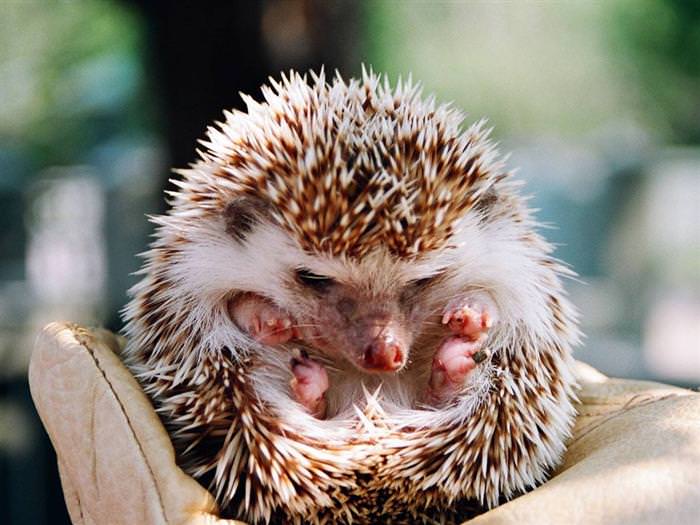 Cutest baby hedgehog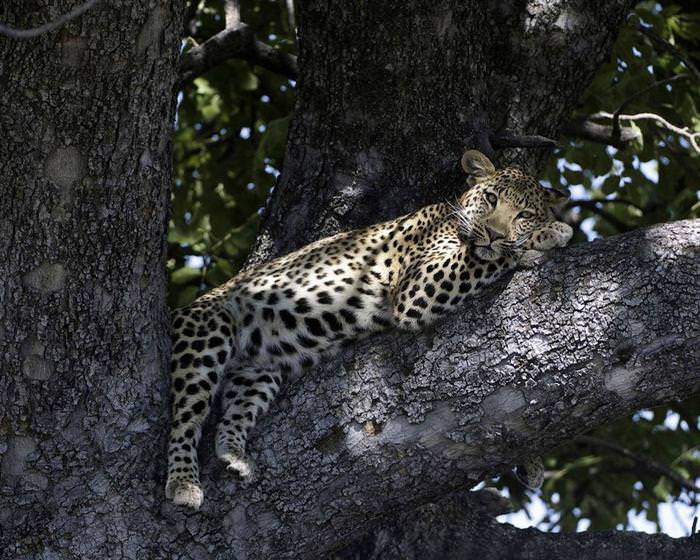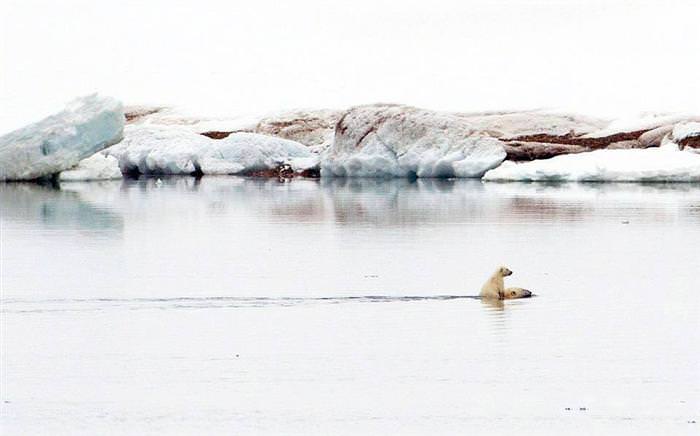 Ferry ride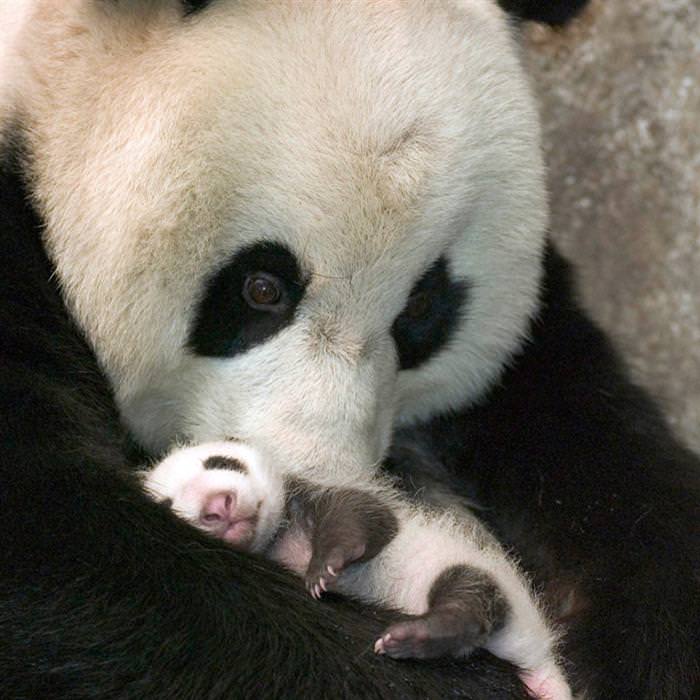 Great and small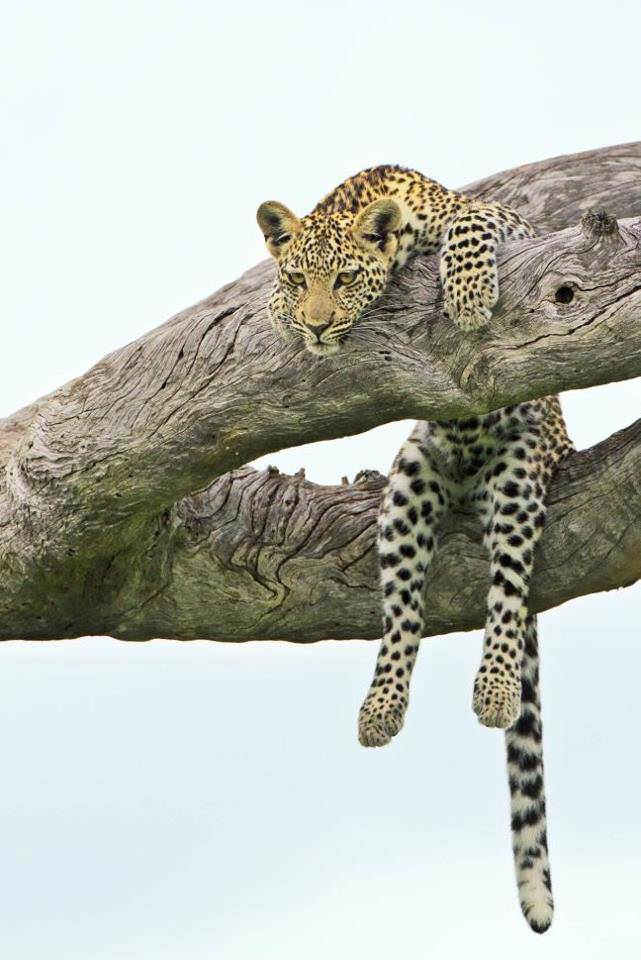 Wish I can do this too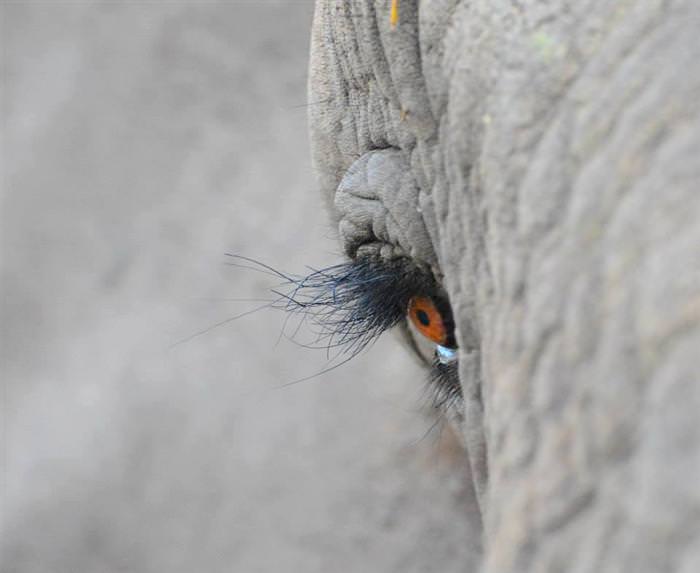 No need for mascara