KEE@FSWMAG.COM
NICOLE SCHERZINGER OF PUSSYCAT DOLLS ATTENDED 'MEN IN BLACK III' AND ALMOST MADE ALL THE MEN IN WHATEVER COLOURS FAINT.
SEE FOR YOURSELF...
Nicole Scherzinger learned a very important style lesson Wednesday night: leave the dramatic slit dresses to Angelina Jolie's right leg.

Attending the U.K. premiere of Men in Black 3, Scherzinger wore a strapless, black Cengiz Abazoglu Haute Couture gown boasting a risque, thigh-high slit--and had to be careful to cover up when a gust of wind nearly caused an humiliating wardrobe malfunction. (Though she was mocked for her over-the-top red carpet pose, Jolie stunned in a velvet Atelier Versace gown with a similarly high slit at the Academy Awards in February).


PHOTOS: Best and worst Oscars looks

Nicole Scherzinger attends the UK premiere of 'Men in Black 3' at Odeon Leicester Square on May 16, 2012 in London, England.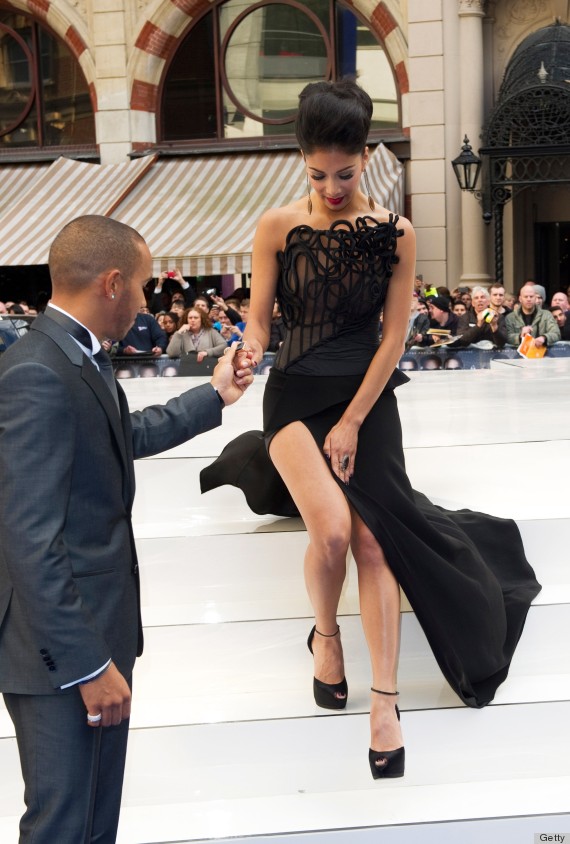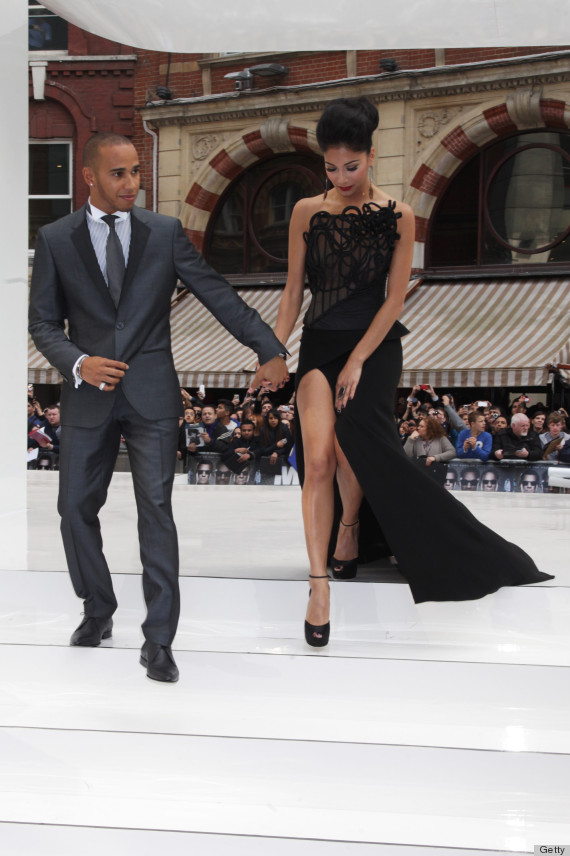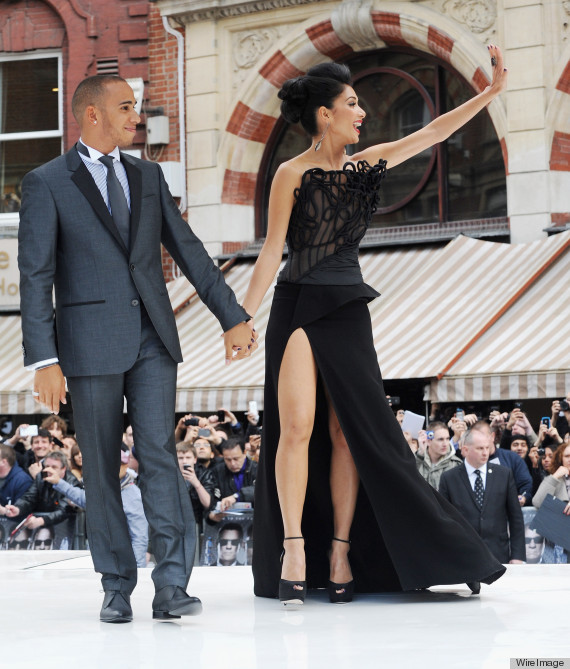 Femme in Black
Thighing high ... Nicole Sherzinger
Winning Formula ... Nicole with Lewis Hamilton
Scher-zinger ... Nicole in the sexy gown



The British blonde plays the young Agent O, with the older version played by Emma Thompson.

THAT'S ALL, FOLKS!