KEE@FSWMAG.COM
SOME ARE COMMON, SOME YOU SELDOM EAT, SOME YOU LOVE AND SOME YOU AVOID LIKE THE PLAGUE. BUT THEY ARE ALL GOOD FOR YOU!
TEN Cancer-Fighting Superfoods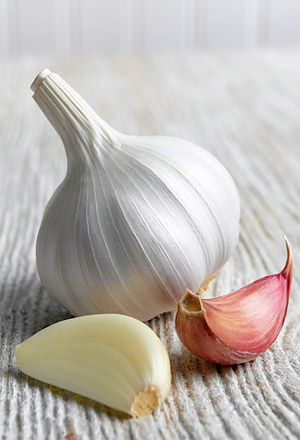 1. Garlic
Research from the Iowa Women's Health Study found that women who consumed the most garlic were 50 percent less likely to develop certain types of colon cancer compared to women who ate the least.

It is believed that garlic causes the gut to produce enzymes that can clear it of cancer-causing particles. Just half a clove a day is enough to reap the benefit, but serve it raw for maximum effect, say experts.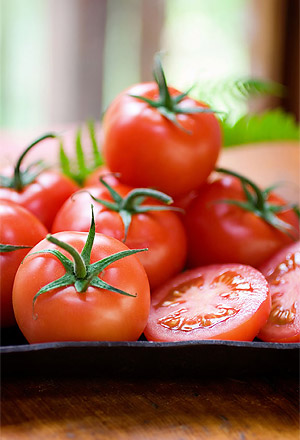 2. Tomatoes
Tomatoes contain lycopene, which gives them their distinctive red color. This super compound has been shown to have a protective effect against stomach, endometrial, skin and lung cancers.

In the case of tomatoes, cooked is better than raw -- cooking them actually increases the amount of lycopene that your body can absorb.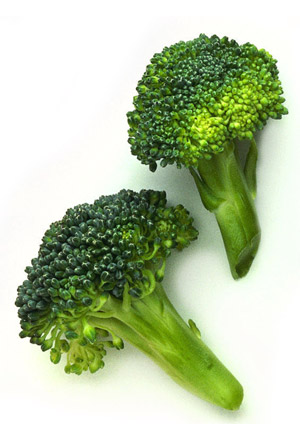 3. Broccoli
Cruciferous vegetables, especially broccoli, are full of compounds that help prevent and fight cancer.

Studies showed that it may help prevent breast cancer by fighting excess estrogen.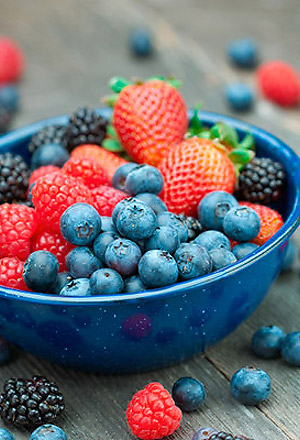 4. Berries
Stock up on a variety of berries for cancer-fighting phytonutrients. Black raspberries contain lots of anthocyanins, which stunt the development of premalignant cells. Blueberries have been shown to protect against colon cancer.

Strawberries and raspberries also contain phytochemicals, namely ellagic acid -- which is thought to have the power to destroy certain cancer-causing nasties and slow down the progress of cancerous cells.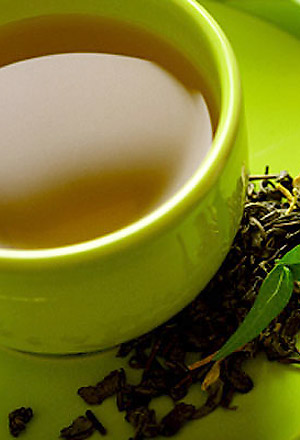 5. Green tea
Drinking a cup or more a day of green tea may have a protective effect against some cancers -- a study found that green tea may counteract the effect of smoking on lung cancer, especially in smokers who may not be genetically susceptible to the cancer
. It's loaded with antioxidants that can protect against damage to cells.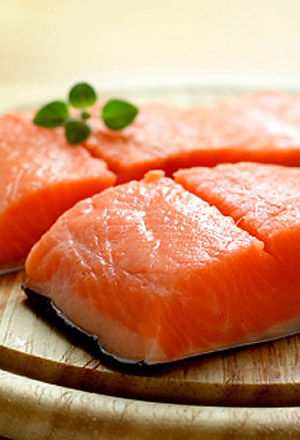 6. Salmon
Salmon contains vitamin D and omega-3 fatty acids, both of which have cancer-fighting potential.

Studies showed a link between increased vitamin D intake and reduced breast cancer risk (by as much as 50 percent) while consumption of omega-3 fatty acids have been associated with lower incidences of breast, prostate and colon cancer.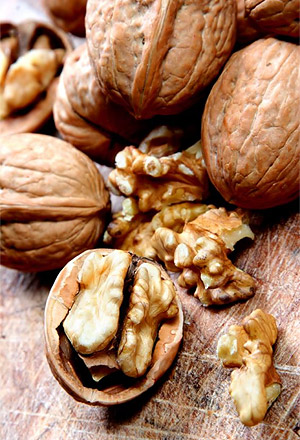 7. Walnuts
Walnuts are rich in phytoserols, which have been shown to block estrogen receptors in breast cancer cells, and are thought to slow down malignant growth.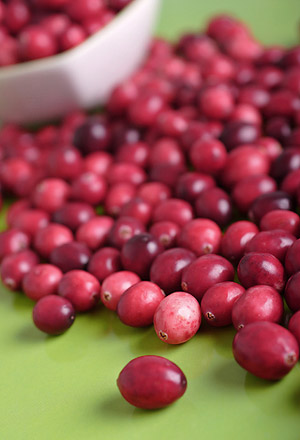 8. Grapes
This fruit contains reservatrol, which has anti-oxidant and anti-inflammatory properties. Studies have suggested that this could protect against cell damage that could otherwise lead to cancer.


9. Orange juice
Folate is an important B vitamin that may ward off cancers of the colon, rectum and breast. To get your dose of this vitamin, pour yourself a glass of fresh orange juice.

Bonus: OJ also packs a powerful antioxidant punch at the same time.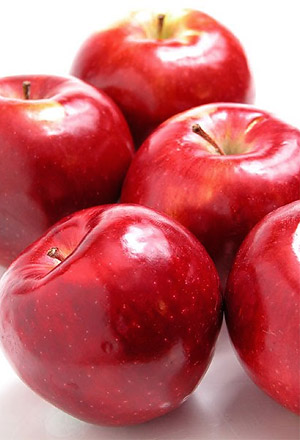 10. Apples
Apples contain phytochemicals, including quercetin, which has antioxidant and anti-inflammatory properties. The anti-inflammatory effect protects against cancer since most diseases are caused by chronic inflammation over long periods of time.